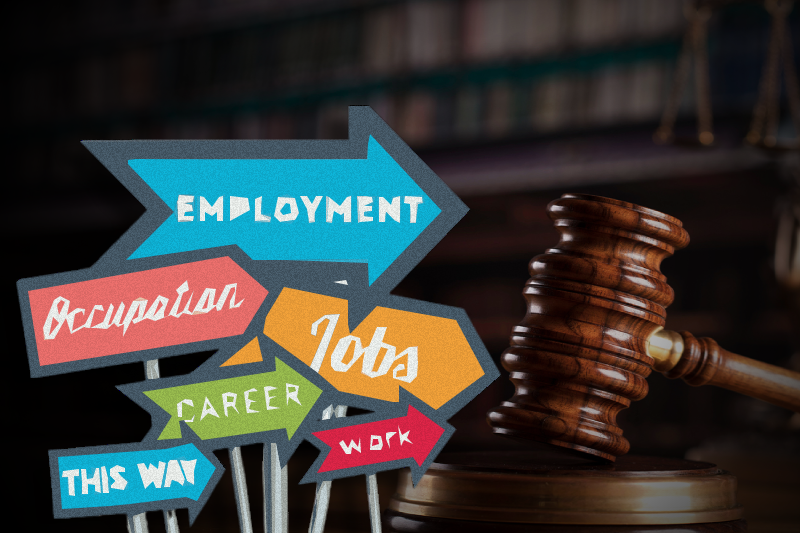 Employment laws are crucial in safeguarding employees' and employers' rights and interests in different countries. They dictate the legal framework within which employment relationships are formed, regulated, and terminated. This article will compare employment laws in two prominent jurisdictions: the United States of America and England. By examining their similarities and differences, it is possible to gain insights into how each country addresses issues related to labor rights, discrimination, termination, and other vital aspects of employment.
Employment Contracts and At-Will Employment
In the United States, employment contracts can be written or oral, and most employees are considered "at-will." The employer or the employee can terminate the working relationship at any time, for any lawful reason, without prior notice. However, certain contracts may specify terms and conditions for termination.
In contrast, England follows a more structured approach to employment contracts. Most employees are hired under a contract of employment, which outlines key terms and conditions, including notice periods for termination. Moreover, English law places a greater emphasis on employee protection against unfair dismissal.
Discrimination and Equal Employment Opportunity
Both the United States and England have robust anti-discrimination laws to ensure equal employment opportunities. In the U.S., the primary federal law addressing discrimination is Title VII of the Civil Rights Act of 1964. This act protects employees and prohibits discrimination based on religion, sex, race, color, or national origin (among others). Moreover, the Age Discrimination in Employment Act (ADEA) and the Americans with Disabilities Act (ADA) offer protection against disability and age-based discrimination, respectively.
In England, the Equality Act 2010 serves as the cornerstone of anti-discrimination legislation. It covers a broader range of protected characteristics, including:
Age
Gender/gender reassignment
Marriage/Civil partnership
Pregnancy/Maternity
Race
Religion/Belief
Sex
Sexual orientations
Working Hours and Overtime
In the U.S., there is no federal law mandating paid leave or limiting the number of working hours for adults. The Fair Labor Standards Act (FLSA), however, requires that non-exempt employees are paid overtime at a rate of 1.5 times their regular wage for hours worked beyond 40 in a workweek. You can seek the help of an FLSA attorney in Colorado to discuss the specifics of this employment law and how it applies to you and your business.
On the other hand, England adheres to the Working Time Regulations 1998, which imposes limits on weekly working hours (48 hours on average, but employees can opt out). The regulations also guarantee paid annual leave and set requirements for rest breaks and rest periods during the workday.
Termination and Severance
As mentioned earlier, termination in the U.S. follows the at-will employment doctrine, allowing employers to terminate employees without providing a specific reason. However, employees can still challenge dismissals if they believe they were discriminatory or violated a contract.
In England, the law emphasizes procedural fairness and protection against unfair dismissal. Employers must have a valid reason for termination, such as redundancy or misconduct, and follow a fair process, including providing notice and conducting disciplinary hearings.
Employment laws are essential for maintaining a fair and balanced relationship between employers and employees. While the United States and England share some common principles, such as anti-discrimination regulations, they differ significantly in areas like termination rights and working hour regulations. Understanding these differences is crucial for businesses and employees operating in these jurisdictions to ensure compliance and protect their rights. As employment practices continue to evolve, governments and policymakers need to adapt employment laws to meet the changing needs of the modern workforce.