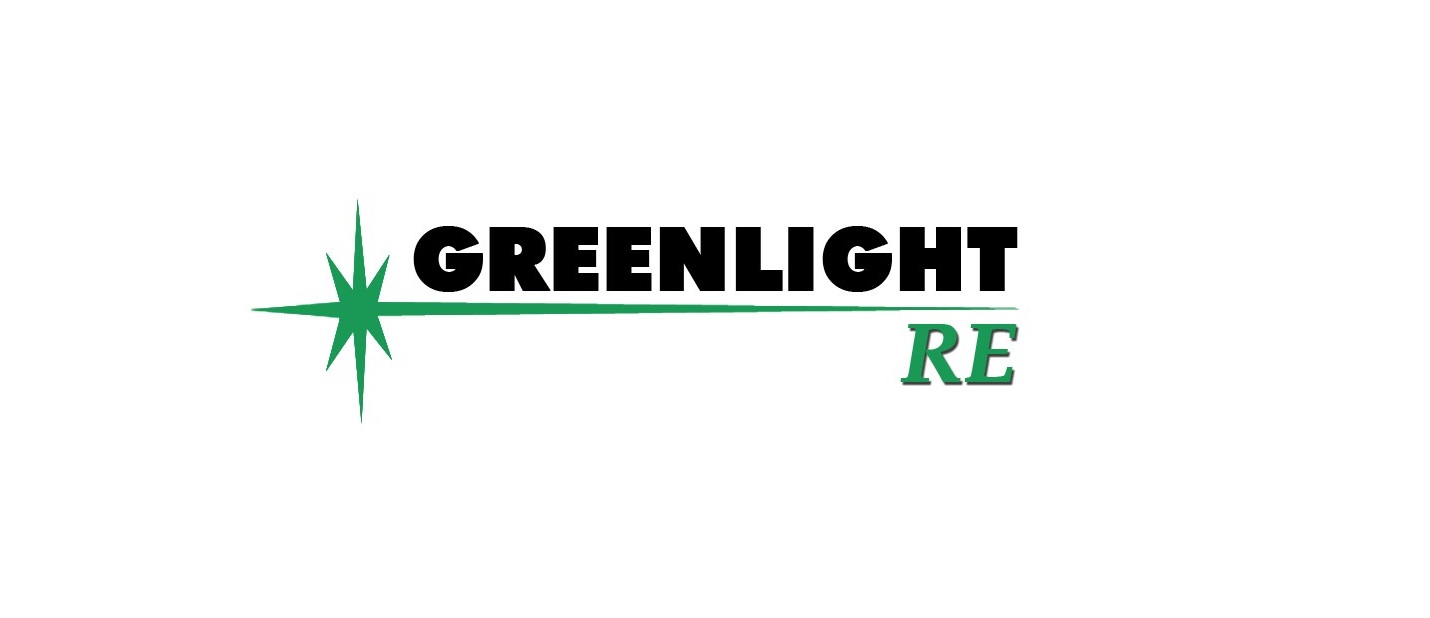 Greenlight Re concludes existing business plan is "the best course of action"
Investment-oriented reinsurer Greenlight Capital Re has announced that following its strategic review of transaction alternatives, it has decided that the best course of action is to continue its existing business plan.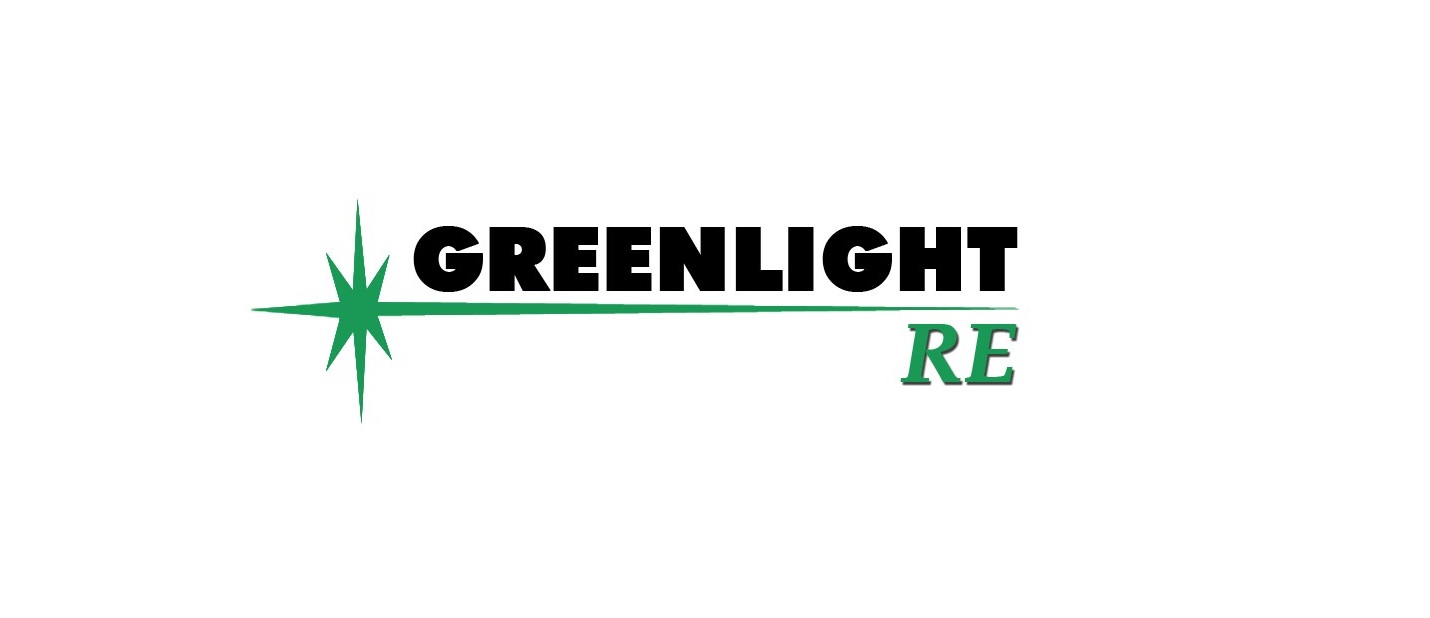 At this time, the Board, following a recommendation made by a special committee composed of independent directors, has determined the "best course of action is to continue its existing business plan," as it's believed that shareholder value will be better enhanced on a standalone basis rather than pursuing a deal with a third party.
After ratings agency A.M. Best turned negative on Greenlight Re in the summer of 2019, driven by consistently poor underwriting results, the hedge fund-backed reinsurer commenced a strategic review.
On March 10th, the firm posted yet another underwriting loss for the fourth-quarter of 2019 while ongoing challenges on the investment side of the balance sheet resulted in an overall loss for the quarter. In light of this, management was questioned on its strategic review, whether this had been successful and what the next step was.
Greenlight Re's Chairman, David Einhorn, said during the call that its strategic review is ongoing after initial plans failed.
"I think it's fair to say that the strategic review has taken longer than we would have expected it to. And, I think you can take from that, that whatever our first course of action choice was did not pan out. And, so, now we are thinking about other courses of action. And when we eventually come up with something that we think is the best available choice we will make it and we will announce it and go forward on that basis," he said during the call in March.
Now, after a "thorough and rigorous" process conducted by the Board and with the assistance of Credit Suisse Securities, the best course of action for shareholders has been determined to be its existing business plan, which, in recent times, has struggled to make positive returns on both the underwriting and investment side of the balance sheet.
Furthermore, the Board has also expanded Greenlight Re's share repurchase program of Class A Ordinary Shares from 2.5 million to 5 million Class A Ordinary shares through June 30th, 2021.
In addition, the reinsurer has also authorised the purchase of up to $25 million aggregate face amount of its 4% Convertible Senior Notes due 2023 through June 30th, 2021.