Reinsurer appetite for catastrophe risk generally stable, says Moody's
Disclosures of January 1st, 2020 modelled probable maximum loss (PML) figures reveals that reinsurance companies looked to take advantage of improved pricing and deployed greater levels of capital to property catastrophe risks, according to Moody's Investors Service.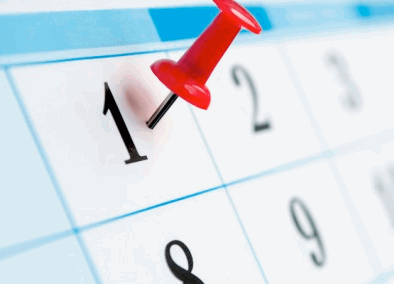 After heavy catastrophe loss years in both 2017 and 2018 on the back of a prolonged softened market, rates started to move in a more meaningful manner at the 1/1 reinsurance renewals, most notably for loss-affected lines.
As companies looked to make the most of improved pricing and deployed increasing amounts of capital to catastrophe risks, Moody's notes that the declining trend in PML exposures as a percentage of equity capital largely ended in 2019.
"Despite further gains in pricing, overall sector PML exposures at 1 January 2020 were largely stable across the five peak zone catastrophe perils," states the ratings agency.
Notably, the large European reinsurers continue to deploy more and more capital to catastrophe risks, a trend supported by their greater scale and strong geographic and product diversification. In contrast, U.S. and Bermuda domiciled reinsurers have generally been lowering their exposure as a percentage of equity to U.S. wind, which as highlighted by Moody's, is still the most capital-intensive risk area in the world.
According to Moody's, "The declining risk profile among most US and Bermuda reinsurers results from a number of factors, some of which are firm-specific."
As an example, the ratings agency underlines Arch Capital's increased exposure to mortgage credit risk against a significant reduction in its natural catastrophe PMLs in recent times, while other global reinsurers have taken other measures to reduce their natural catastrophe PMLs.
While an improvement on more recent reinsurance renewals, industry commentary did describe the January 1st renewals season as somewhat disappointing and it's understood that it concluded later than in some previous years.
According to reinsurance broker Willis Re, the Japan-focused April 1st renewals were organised and completed well in advance of the due date.
As more details about companies' experience and actions during the April reinsurance renewals comes to light in the weeks ahead, it will be interesting to see which reinsurers increased their natural catastrophe exposure in a region heavily impacted by typhoons in recent times, looking to capitalise on rate increases of +50% in certain lines.