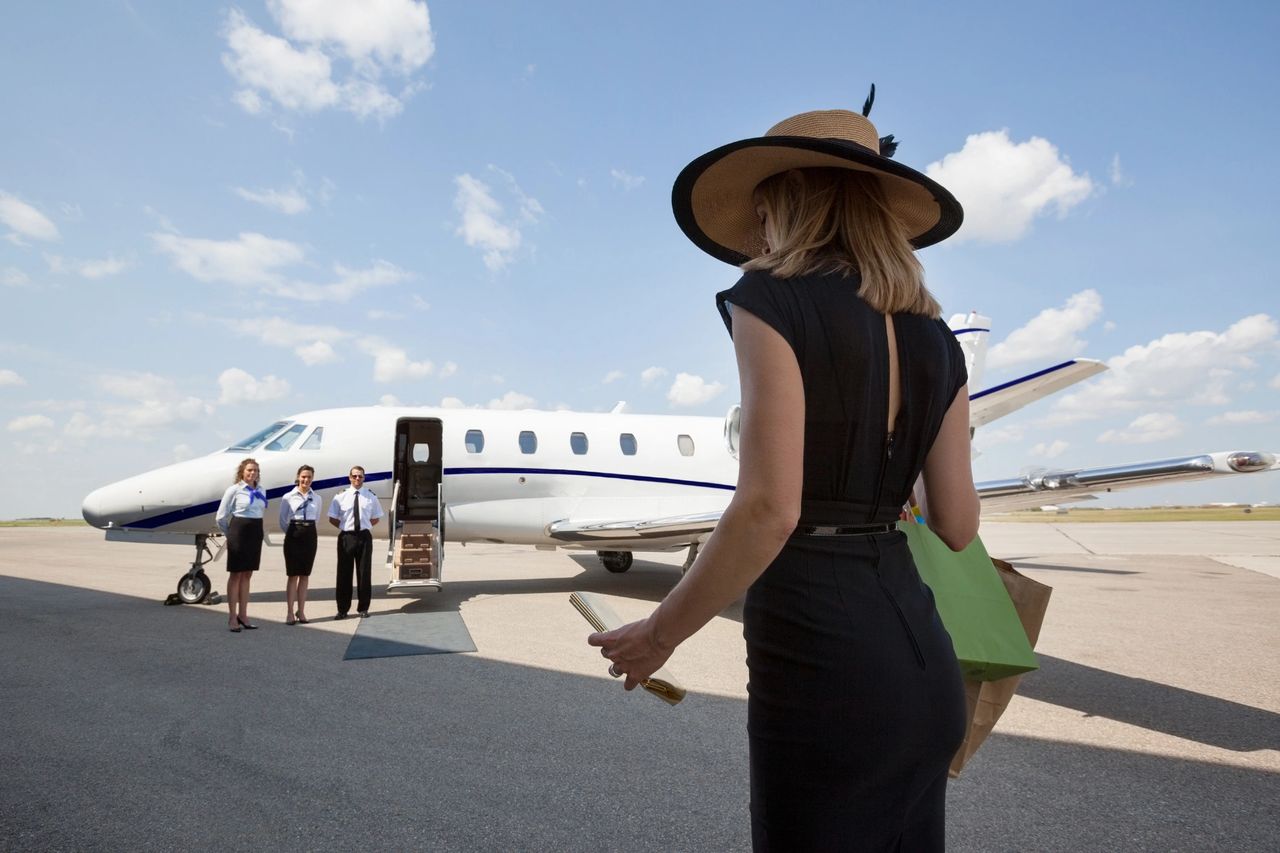 Private banking services in the UAE can provide an excellent option for individuals looking to grow their wealth and have it managed by someone who knows the ins and outs of investment structuring.
Private banks offer a comprehensive range of wealth management solutions that can be tailored to individual investors' needs and income levels, allowing for greater security with high returns on their investments.
In this article, we look into what makes private banks unique from other financial institutions when it comes to helping the UAE nationals manage their portfolios more effectively while also exploring some of the most popular options available.
What is wealth management and the role of private banks in managing it?
Wealth management is a complex and multidimensional process encompassing various financial services aimed at helping high-net-worth individuals and families reach their long-term financial goals. Private banks play a crucial role in managing wealth by providing customized investment solutions and comprehensive financial planning strategies.
They work closely with their clients to understand their unique needs, preferences, and risk tolerance levels to develop a tailored investment portfolio. Their role also includes managing assets such as real estate, private equity, and alternative investments.
With their expertise and access to a wide range of financial instruments, private banks can help their clients achieve their personal and financial objectives in a timely and efficient manner.
Common types of investments offered by private banks in the UAE
Private banks in the UAE, like ADCB, offer a range of investment options for their clients. These options include traditional investments like stocks, bonds, and mutual funds, as well as alternative investments such as private equity and hedge funds.
Private banks also offer clients access to investment opportunities like real estate, art, and other luxury assets. These investment options are tailored to meet the unique needs of individual clients and help them achieve their financial goals.
Private banks in the UAE have experienced and knowledgeable investment professionals who work closely with clients to ensure that their investments are properly diversified and aligned with their long-term financial objectives. By leveraging the expertise of private bankers, clients can make informed investment decisions and achieve financial success.
Tips for selecting a suitable private bank for investment
When it comes to private wealth management in the UAE, selecting the right private bank can make a significant difference. However, with so many options available, it can be overwhelming to make a choice.
A key factor to consider is the bank's reputation and track record. Research the bank's history and find out if they have a strong performance record.
Another important aspect is the bank's investment philosophy – does it align with your own investment goals and preferences? Look for a bank that offers a comprehensive range of services and products, as well as personalized advice and support.
Make sure to also consider the fees and charges involved, as they can affect your returns in the long run. Ultimately, take your time and weigh all the factors carefully before making a decision.
Advantages of working with a private bank in the UAE
Working with a private bank in the UAE comes with numerous advantages. Firstly, private banks offer tailored financial solutions that cater to the unique financial goals and needs of their individual clients.
Additionally, private banks are renowned for their exceptional customer service- they go above and beyond to ensure that their clients are satisfied with the services they provide.
Furthermore, clients can enjoy greater flexibility and control over their accounts, as private banks provide highly customizable services, including investment portfolios, personal lending solutions, and wealth management services.
With the utmost discretion and privacy, private banks in the UAE offer the perfect platform for clients to manage and grow their wealth. Working with a private bank is undoubtedly a smart move for individuals seeking financial solutions that are tailored to their unique financial circumstances.