ZonBase Review: Features, Pros, and Cons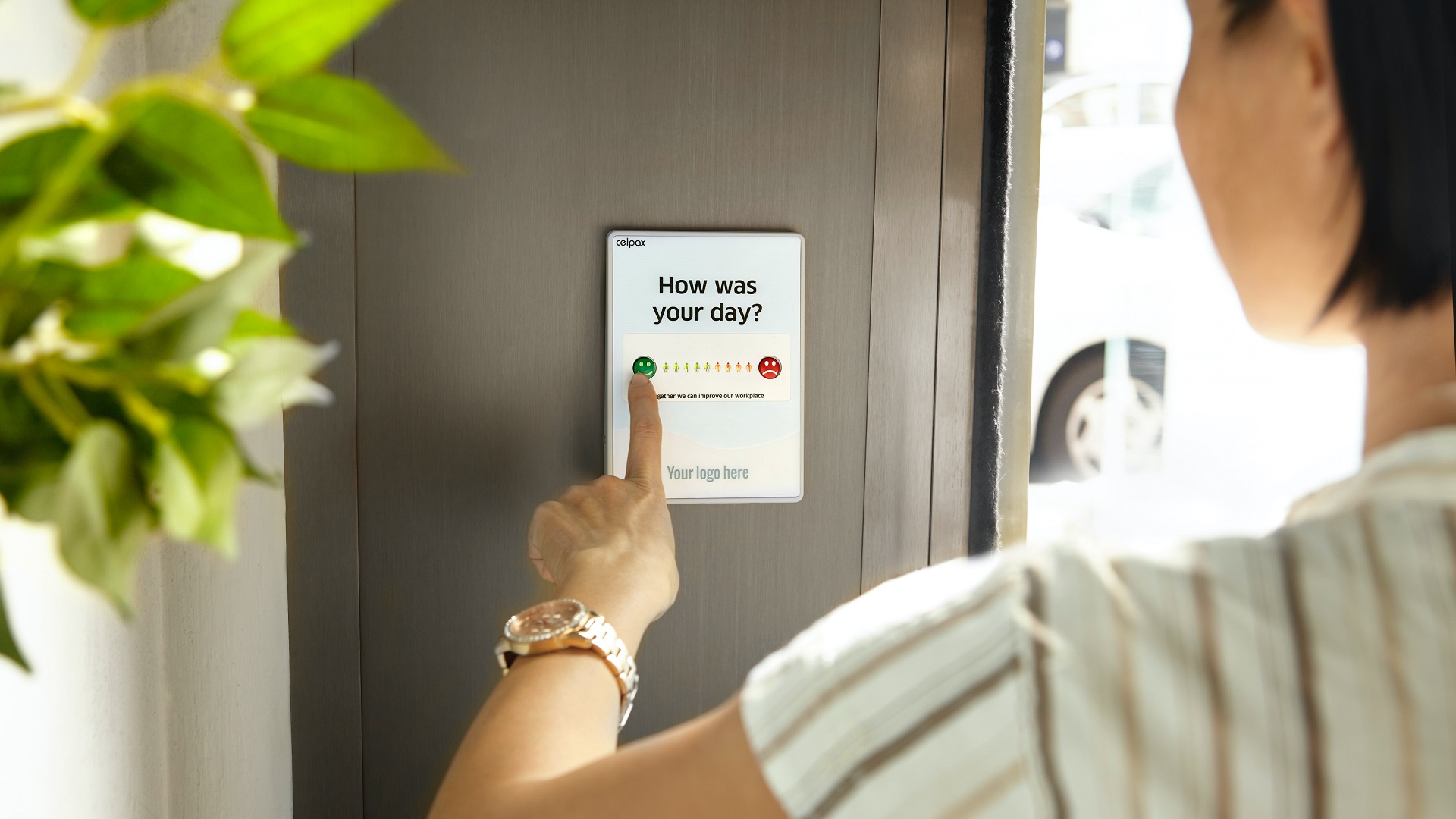 As the eCommerce industry continues to boom, more sellers are joining the Amazon marketplace and the competition is fierce. Here's what the numbers look like:
In 2021, 1,029,528 new sellers joined Amazon globally.
This means that there are 2,975 new Amazon sellers per day.
In 2021, 400,703 new sellers joined Amazon.com.
Source: eDesk.com
The above statistics show that sellers who want to succeed on Amazon will need more than just capital. Consequently, more sellers are exploring different software options to increase their chances of profitability.
Before the launch of third-party software suites, selling on Amazon involved tons of back-breaking and time-consuming processes. Sellers had to carry out independent product research and there was the never-ending quest to uncover relevant keywords and boost conversions.
Thankfully, sellers can now rely on Amazon seller tools to automate their processes. And one of the favorites on the market now is the Zonbase software suite. Thousands of sellers claim that ZonBase offers an easy escape from endless research and guesswork.
Thinking of opting for ZonBase? Then you should read this Zonbase review to find out everything you need to know before purchasing the software.
What is ZonBase?
ZonBase is an all-inclusive software suite for Amazon sellers. The software was launched in 2019 by Lewis Civin and Kevin David. It offers a complete set of 13+ seller tools for sellers who want to automate their business processes.
Its suite of tools contains product research, keyword research, and listing optimization among others. There are many glowing reviews online from sellers who have used the software and gotten results. On the other hand, sellers who do not believe in the efficacy of its tools have also flooded the internet with negative claims.
As a result, new sellers are often skeptical about investing in the software as they are unsure of the value it promises. So, what does ZonBase offer? Is it worth the hype or are the ratings unmerited?
In the next section of this ZonBase review, we'll consider the unique features of this software. This will help you decide whether it's a great fit for your business or not.
What Does ZonBase Offer?
ZonBase offers a set of 4 product research tools. These tools work together to come up with profitable product suggestions and validate your product options. ZonResearch will give you an inside look into Amazon's database of bestselling products. The Hot Products tool will help you discover the hottest products on Amazon and authentic suppliers to source them from. Additionally, you get access to a Chrome Extension that provides important product information so that you can estimate your profit potential.
Visibility is important if you want to outrank your competition and make sales on Amazon. However, it is impossible to select the best set of keywords using a trial and error approach and that's where ZonBase comes in. With ZonBase keyword research tools, you can uncover new, relevant keywords that convert. Unlike other software, these tools provide accurate keywords that are sure to improve your conversions and ranking in little time.
Listing Optimization and Automated PPC Campaigns
ZonBase's listing and PPC tools are designed to get you on page one in no time. The software also offers done-for-you listing optimization and PPC Automation services. Sellers who would prefer to outsource listing optimization and PPC automation to a team of Amazon experts. It is safe to say that beginners who have zero experience in this area will have nothing to worry about.
Sales Estimator and Photo Enhancer
It is difficult to estimate a product's sales potential without access to previous sales trends and price information. Before now, sellers had to purchase separate software for sales estimation. However, with ZonBase, you can now access sales trends and information in the same place. In addition to this, ZonBase also offers a photo enhancer tool for sellers who want to improve the quality of their product images.
Mentorship and Free Training Call
This is the most interesting feature for many sellers. ZonBase offers a one-on-one mentorship package for new and existing sellers who need expert guidance to scale their businesses. Furthermore, the software also offers a free product research call for prospective and existing sellers.
Additional Features/Benefits
How-to videos that explain each tool and make the software easy to navigate
24/7 customer support to ensure you're not faced with incessant glitches and difficulties.
7-day free trial + 30-day money-back guarantee to ensure transparency
Affordable plans for sellers who are on a strict budget.
Who Should Use ZonBase?
As an Amazon seller, you'll have to manage multiple business processes, and juggling these processes can be exhausting. With specialized software, you will have to switch between different software and this may be time-consuming. So, it's best to invest in all-inclusive software like ZonBase.
Still uncertain about whether or not ZonBase is a good fit for you? Check if you tick these boxes:
You're a new or existing seller who has other commitments and wants to automate business processes to free up time.
You're interested in flexible pricing options that reflect your business's unique needs.
You would like your competitor's keywords and activities.
You already create listings but need help optimizing them
If you belong to any of the above categories, then ZonBase is a good fit for your business.
ZonBase Review: Benefits and Drawbacks
Benefits
Great Assortment of tools: The ZonBase suite contains product research, keyword research, and listing optimization tools. Your PPC Automation will not be left out as there are effective tools to help you create fully automated campaigns. These are the basic tools every all-inclusive software should contain. But ZonBase doesn't offer basic service; you get access to a sales estimator, photo enhancer, and profits tool.
Pocket-friendly prices and flexible plans: The software offers two paid plans; the Standard plan at $37/month and the Legendary plan at $67/month. Also, there's a 7-day free trial available for sellers who want to explore the features of both plans before settling for one.
Less time commitment: ZonBase offers done-for-you services for sellers who want to outsource their business processes to a team of experts.
Drawbacks
The plans give you access to all the regular features. But if you decide to sign up for the mentorship and done-for-you packages, you will have to pay some extra fees.
Our Opinion
Is ZonBase worth the hype? In our opinion, yes it is!
ZonBase is an excellent software for sellers who are looking to put their business on autopilot and skyrocket their conversions. Although it is relatively new, it stands shoulder-to-shoulder with giants in the industry. This is as a result of its effective combination of tools that have helped thousands of sellers scale their businesses. ZonBase review posts are a testament to the efficacy of its tools.
When it comes to pricing, ZonBase's plans are flexible and affordable. Unlike other pricey tools that have their strength in selected areas, ZonBase offers all-round value.
If what you need is an innovative tool to execute your business processes with zero issues, you will find the software useful. Don't take our words for it?
See what other sellers are saying
In conclusion, if you have read this ZonBase review and are convinced that the software is an excellent fit for you, then you should check it out.